5 Reasons you should be taking a summer vacation in Dubai.
Dubai and the summer season don't go together, right? Who would want to visit a place famous for its desert in the blazing hot summer? One would rather prefer to go to some cooler destinations. Well that's what most of us think. We often forget that there is way more to Dubai than just its desert. There are beaches, world-famous water parks, underwater zoo, water sports, sightseeing attractions and the best shopping malls in the world. Thus making it an ideal destination to visit with your family and kids in particular.
Luxury know no bounds in this exotic Arab city. There are ready-made Dubai tour packages that come with a predefined itinerary for you, in case you are amongst those who do not like to plan your own trips. But if you want to make changes, you can modify them by simply choosing to visit the places you want to see. Dubai is one of the UAE's top holiday spot. There is a lot to do in Dubai during summers and we are here to give you
5 reasons why you should be taking a summer vacation in Dubai.
1. You'll save loads of money on Airfare, Transportation and Hotel Stay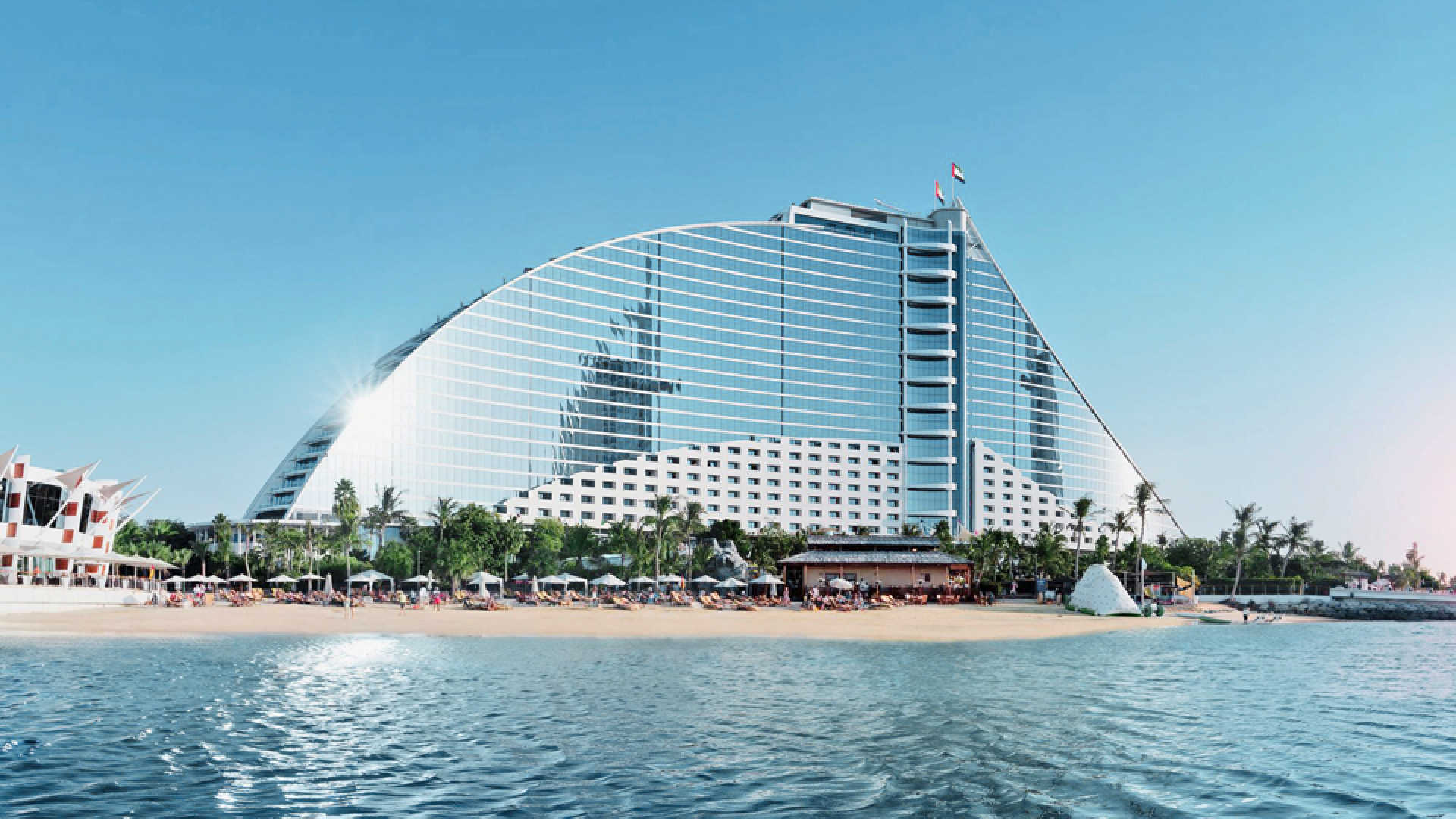 Nowhere on earth are there luxury hotels like there are in Dubai. But if you can't afford the 5 star price tag then summers is your chance. Take your pick from some of the best 5 star hotels and live your dream on a budget. When the temperature soars, hotel prices drop – so you can get an unimaginable deal for your stay, transfers and airfare. Summer being a 'low season' for Dubai's hoteliers, they will do their utmost to get your business, which means offers like free spa treatments, upgrades and complimentary kid's activities too.
2. Summer Discounts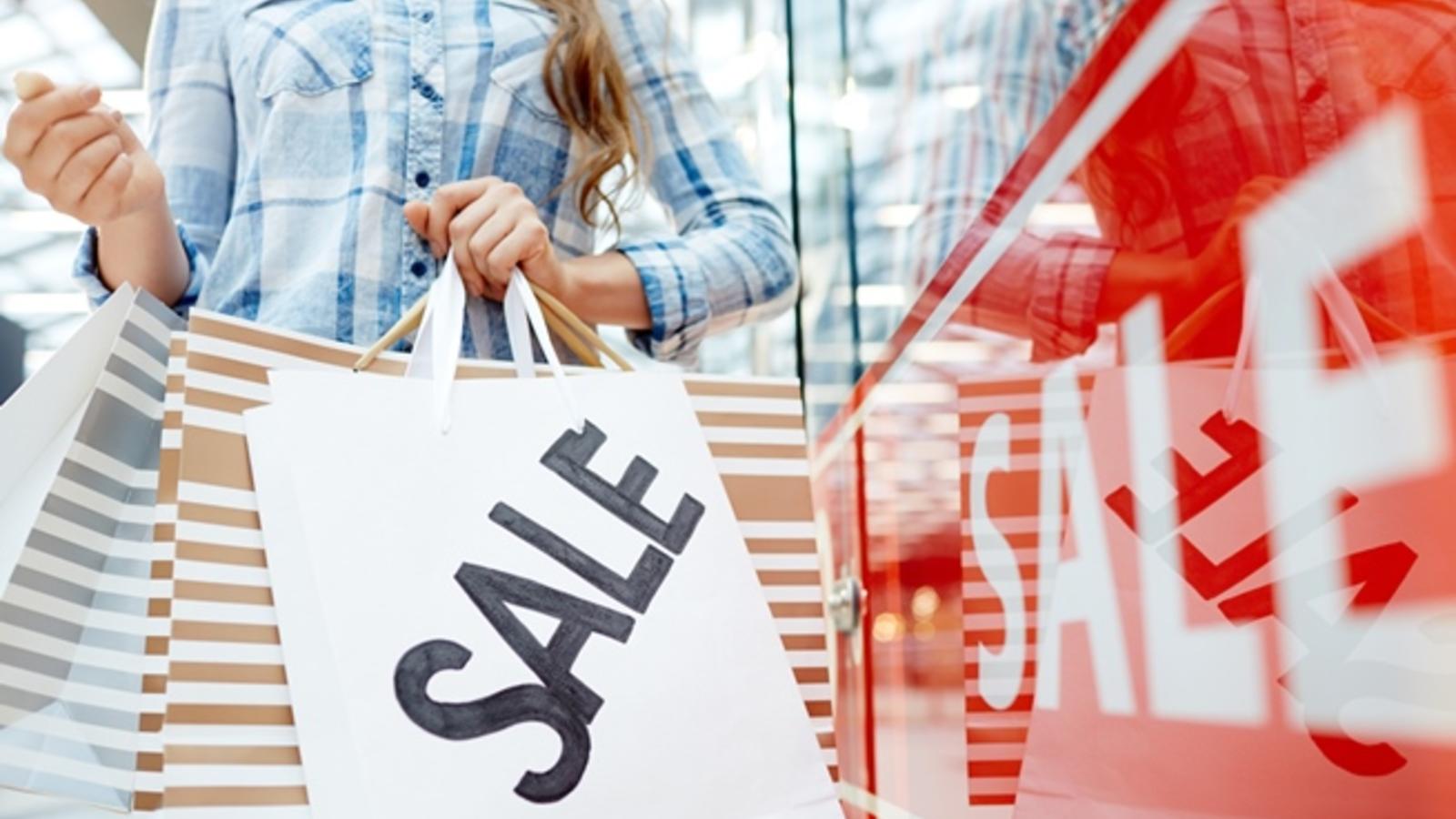 Pack light when you travel to Dubai in summers – so what can all that luggage space be used for? Shopping!! Summer time in Dubai offers some of the best deals for shopping. All the malls in Dubai knock down their prices so it's more shopping and less guilt. Cram your bags with designer goods, clothes, bags, purses, shoes and all that you desire. Summer wear from the world's best designers are offered at massive discounts during the Summer sale in Dubai, which means you don't have to wait to wear your newly bought dress. You can flaunt your outfit then and there in Dubai.
3. Lots to do for the little ones too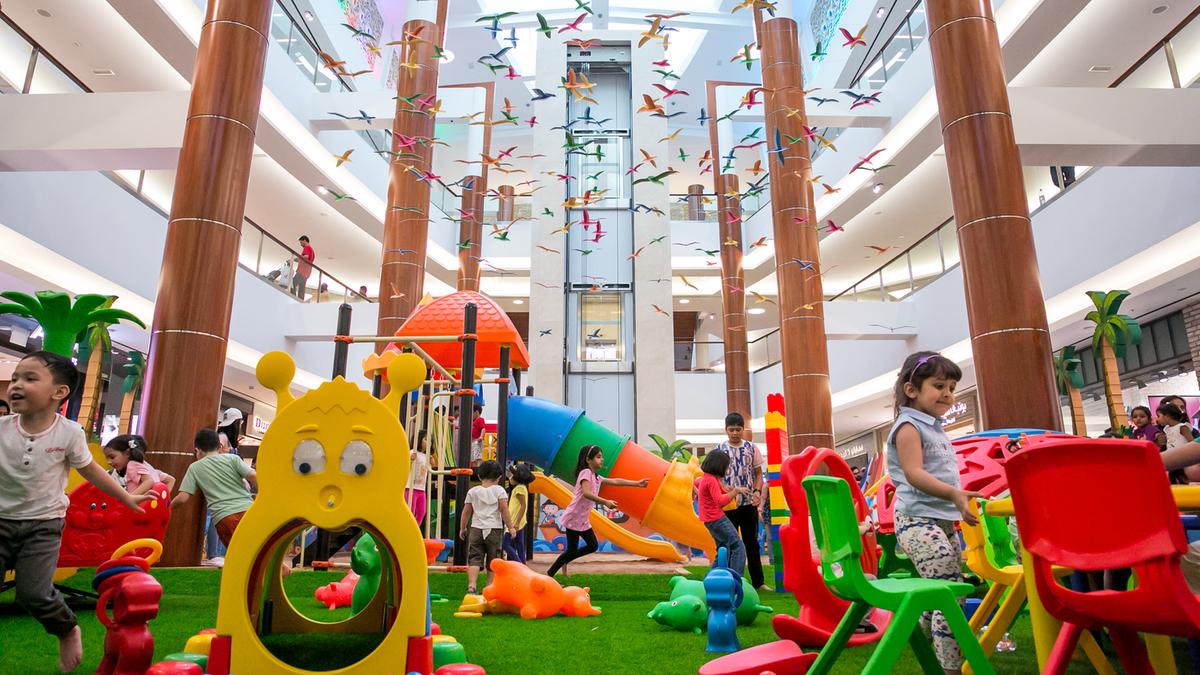 Dubai is the ultimate family vacation destination. Dubai really goes the extra mile during its summers, with summer festivals and events for children all over the city and most of them are free! In shopping malls, you'll find clubs and entertainment shows for you little ones. Family friendly attractions: Dubai Aquarium and Underwater Zoo, Dubai Theme Parks, Dubai Water Parks, combo offers and Indoor Adventures.
4. An entire city to yourself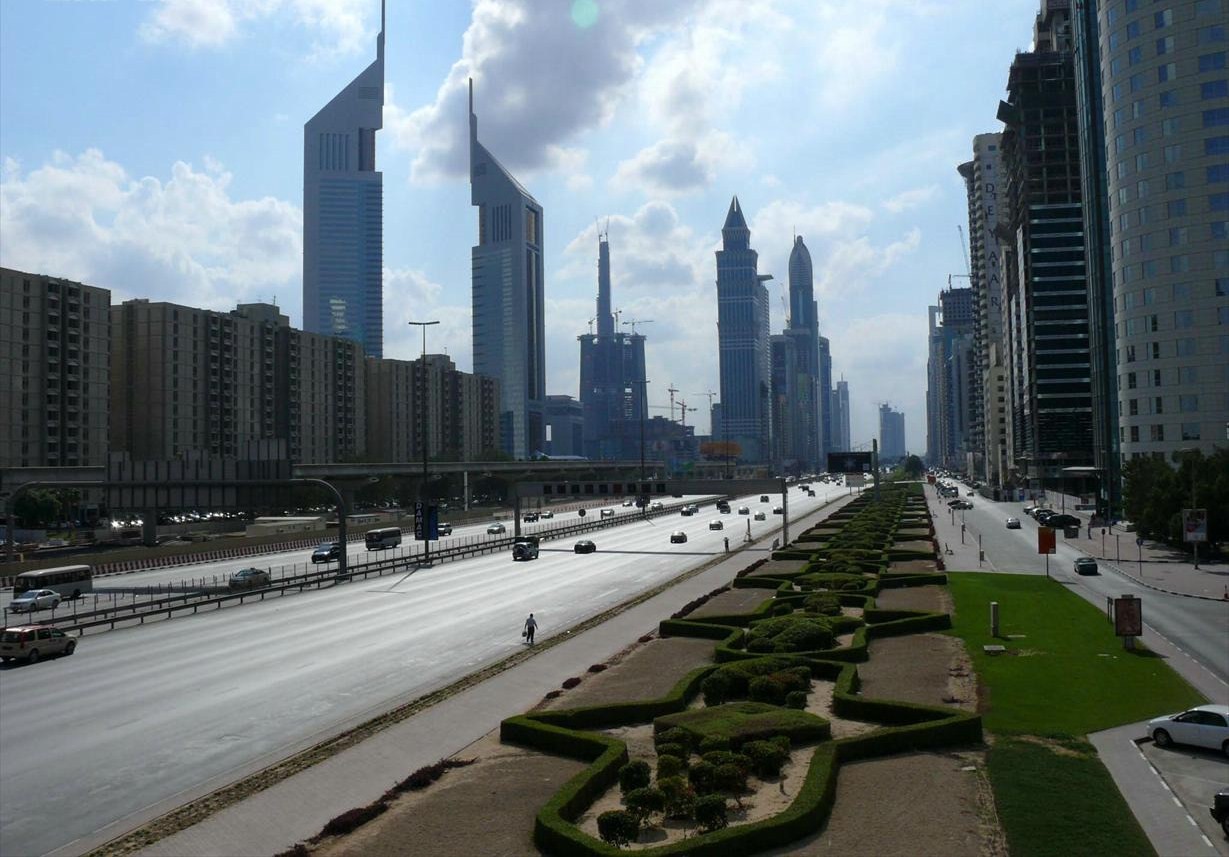 Dubai's population vastly comprises of emigrants and most of them travel back home during summers. With less tourist and residents the city slows down. This leaves the city's main attractions, hotels and restaurants less crowded and quite, making your summer trip to Dubai absolutely exclusive and worth it! Summers in Dubai means empty beaches! To make the most of these amazing beaches, take an early morning stroll or a sundown sit-out with family. The city practically belongs to you so you can dine in Dubai's best eateries, get the best seat in the IMAX cinema, ride at the front of Aquaventure's rollercoasters and bag the best spot in the hotel pool.
5. It is the perfect time for some pampering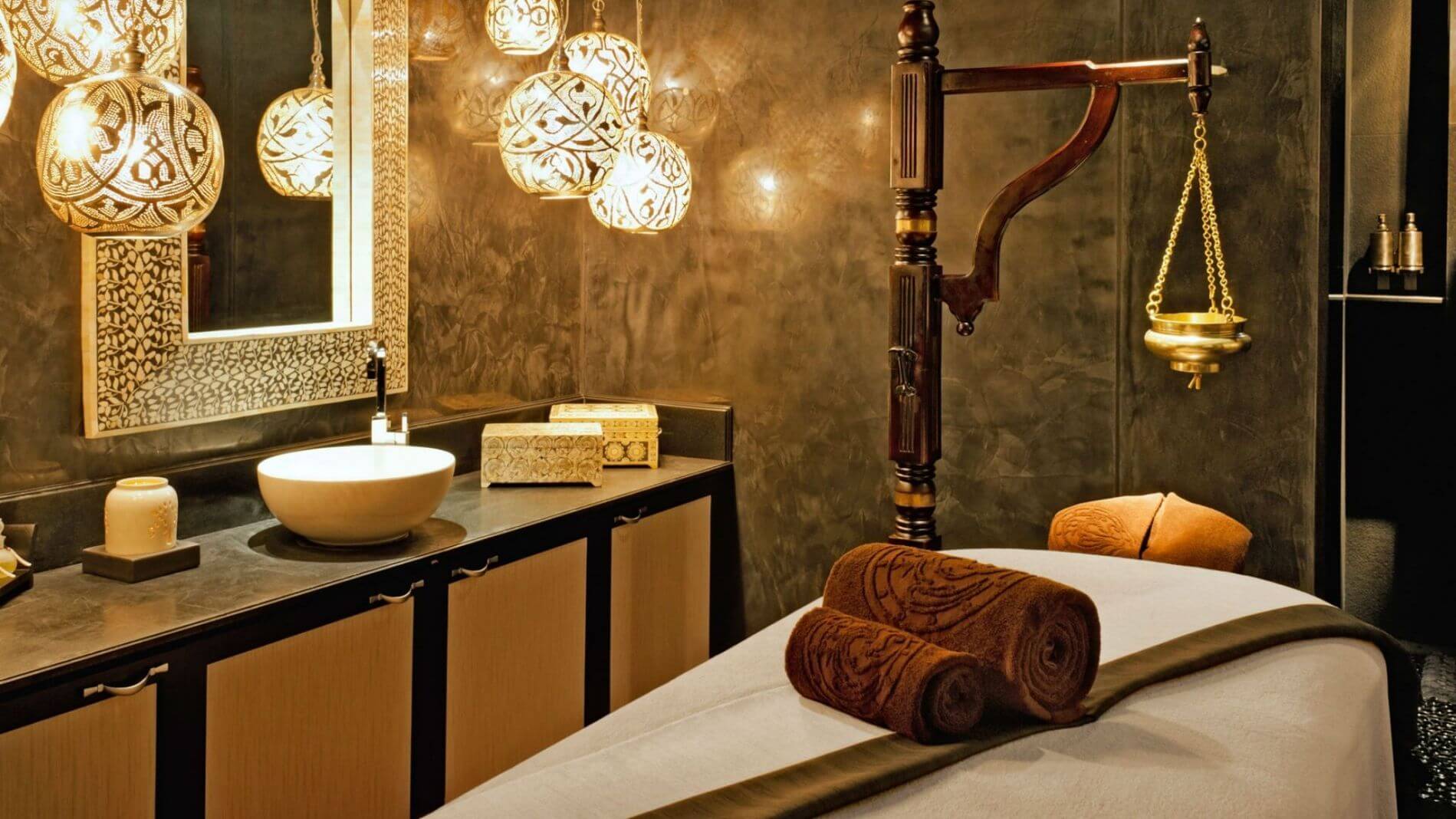 If you love getting pampered, you'll love Dubai. It's got Spa's to suit every style, taste and budget. From regular full body oils massages to a luxurious and expensive real gold facials. So when the temperature hits high, it's time to indulge in some self-care and pampering. Book a full day spa session and enjoy a relaxing and pampering day. Your hotel will have its own spa but you can stop by some of the 5-star hotels spa and get pampered. Most of the Spa's and beauty centers are running summer promotions and deals.
In a nutshell, you will have light, bright and fabulous days, while the nights are sultry and tropical. Sure, it'll be hot – really hot if you venture out for a long time in the day, but that's what summer vacations are all about. Isn't it?